BodyPharm Reviews
Admin




Posts

: 301


Karma

: 442


Join date

: 2013-03-18


Location

: Adrenaline Alley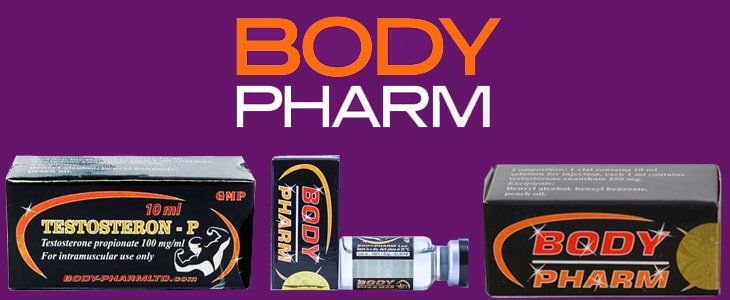 BodyPharm
Reviews
Let us know what you think about this new brand lab from Japan.



Posts

: 41


Karma

: 63


Join date

: 2016-01-16

I have used supertest 450 and test prop 100.

Currently going into week 7. Great pumps, increase in strength, not much weight gain due to the gear getting me lean n hard. But then again only did 6 weeks so far, and im eating around 4000 calories a day. I take 1000mg of supertest a week, and took prop 100mg every other day for 6weeks. Started 200mg eod but pip was intense and could only do it for 2 weeks then back to 100mg. Supertest had barely any pip.

Will write further review upon completion of the 14 weeks. But so far, BodyPharm is G2G!